Weddings and other celebrations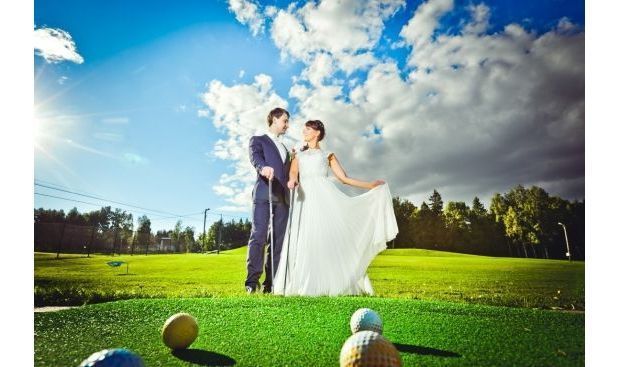 Guest house offers to celebrate your event till 65 people.

For bigger events we are offering celebration hall with 160 m2 space. As extra we are offering to use the second floor of the hall. Layout for tables and room can be adapted to a scenario/plan of the event.

For smaller events we would like to offer to arrange the celebration in a bar room. We are also offering to guests to use the small conference hall and outdoor terrace.

Reiņa Cafe is offering to ensure your celebration with feeding, dishes and service.

Reiņa track is offering a various ways of recreation during the summer and winter time.


Fees:
- small celebration hall 30 EUR h or 110 EUR day.
- large celebration hall 40 EUR h or 210 EUR day